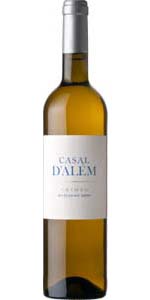 Arinto Casal D Alem Reserve White Wine 2015 - Bucelas - 750ml
Limited Single Estate Production: 9000 bottles.
A cristal pale white wine colour. An explosion of fresh grape fruitiness in the nose. Delightful fruity mouth with some complexity, very elegant, ballanced, flawless wine with a persistent fruity, but dry finish. A truly impressive Bucelas! €7.99
Perfect with roasted white meat, grilled fresh fish, seafood rice or as an aperitive.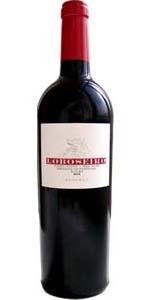 Loboseiro Reserve Red Wine 2014 - Douro - 750ml
Limited Single Estate Production: 3333 bottles.
Deep ruby-red wine colour. In the nose some wood, plenty of elegant red fruits. In the mouth it is dense, rustic, perfect acidity, plenty of elegant wild fruits, dry with quality hints of oak wood, complex with a long finish. A true Douro wine style!
€14.95
Open 1 1/2 hour before drinking. Perfect with roasted red meat, Smoked Saussiges, Medium Strong Cheeses.
---